ABOUT US
Student Leaders
John Amador
Cofounder, President
Maxx Amador
Cofounder, Vice President
Natalie Vargas
Secretary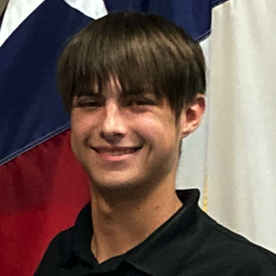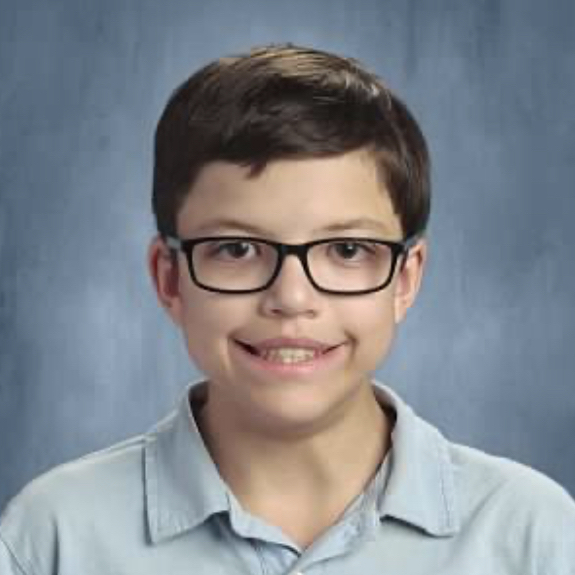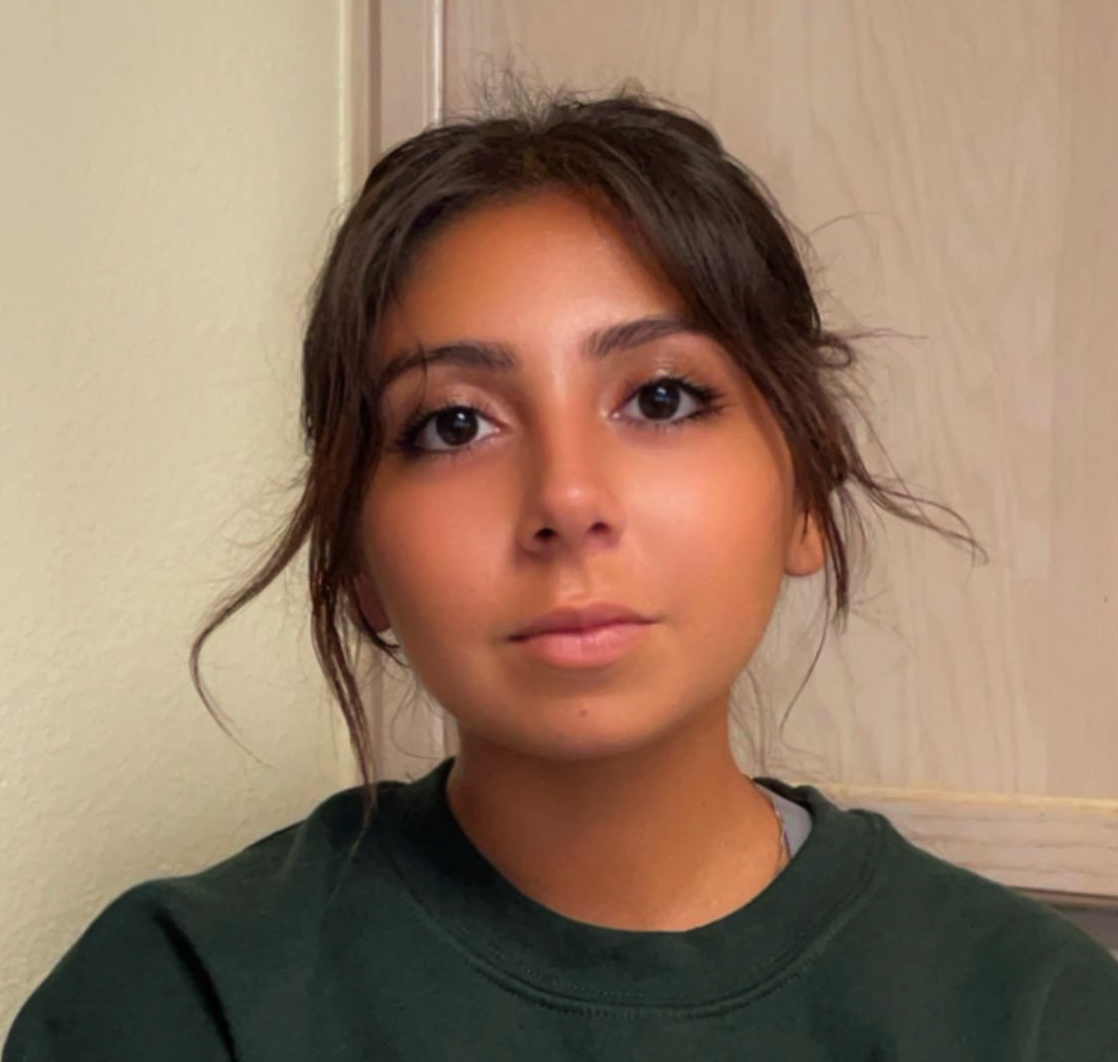 John attends Hendrickson High School in PfISD and is a 16-year-old junior. He is very academically motivated, an A student, and is on the varsity tennis team. John aspires to one day attend the University of Texas with a focus in business and/or marketing. During the summer, he is working a part-time job, but his primary focus is establishing and spreading the word about this nonprofit. John is also observing and learning all that he can to take over the Treasurer's responsibilities once he's eighteen.
Maxx attends Hendrickson High School in PfISD and is a 14-year-old freshman; though, he already has 6 high school credits from junior high. He is highly motivated academically, an A student, and also plans on joining the wrestling team. Like his older brother, Maxx also hopes to attend the University of Texas and has dreams of one day becoming a pediatric surgeon. Maxx is focusing on making this nonprofit a success and hopes to encourage other students get involved.
Natalie attends Hendrickson High School in PfISD, is a 16-year-old junior, and plays on the varsity tennis team. She has always had a fascination with the medical field and dreams of attending the University of Texas, studying to become a travel nurse, and one day, volunteering her time to a humanitarian organization, such as the American Red Cross. Her love of helping people and wanting to make a difference led her to joining Pfood Pfairness.
Adult Advocates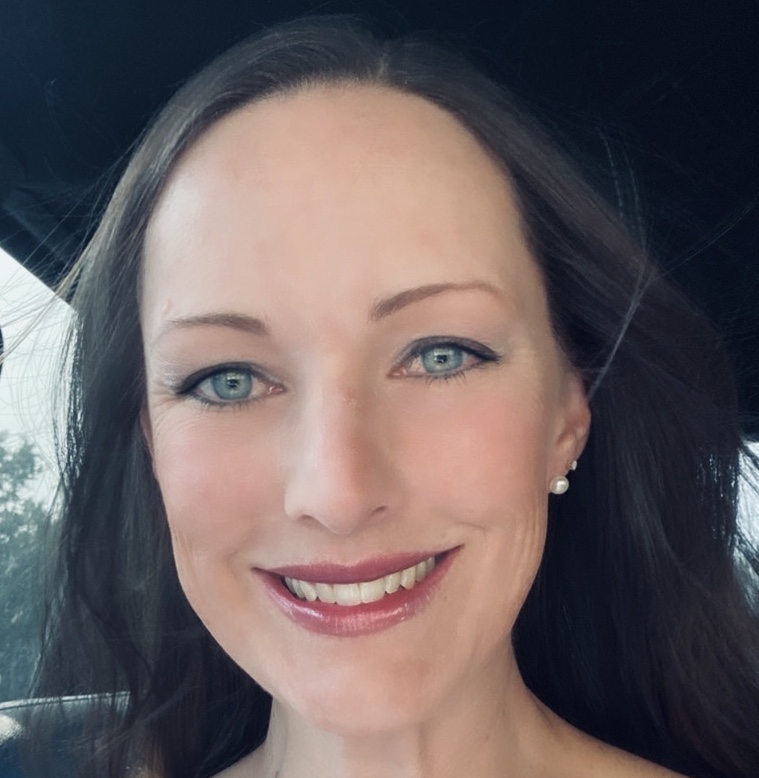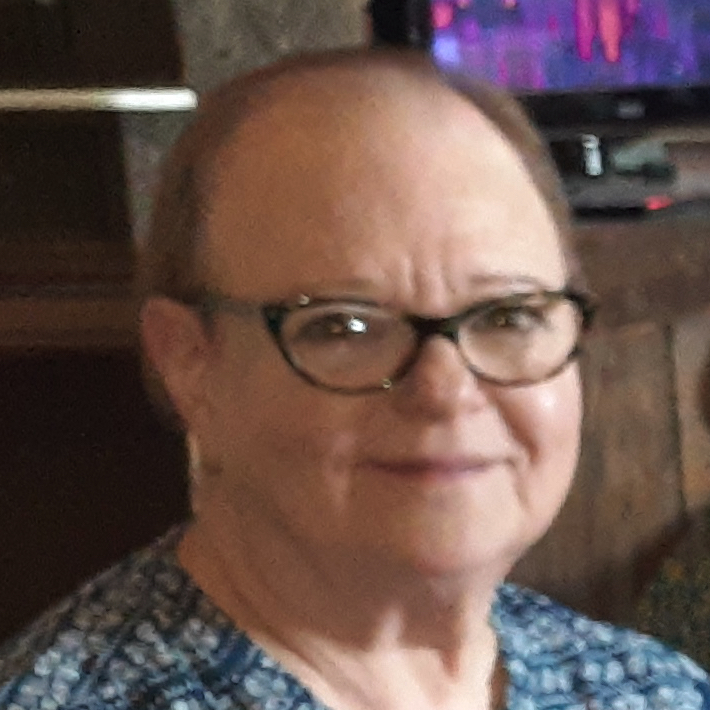 Corey Ann Amador
Treasurer
Denise Dearing
director
Corey Ann is a former high school math teacher, a stay-at-home mother, and a freelance correlator. Pfood Pfairness in Pflugerville Schools is a nonprofit her teenage sons wanted to establish in order to help their peers and the district. In order for them to be successful, an adult needed to handle the legal aspects as well as the finances. Corey Ann's goal is to facilitate John and Maxx in pursuing their dream of making their nonprofit a success, while teaching them the necessary skills in order to manage it on their own one day as they originally intended.
Denise is a retired nurse and a true philanthropist. Along with her extensive volunteer work, Denise also spends her time searching for causes to support that speak to her heart. Coming from a family heavily involved in education, Denise is especially interested in helping nonprofits that focus on students, teachers, and any cause that helps promote the academic success and overall well-being of children. Denise is a pillar of our community and an incredible asset to the board.
the Founders' Motivation
We first heard about the district's new policy concerning the lunch debt through social media posts, and we knew we wanted to help. However, it wasn't until we saw the emotional impact the alternative lunch had on students that we knew we needed to take action.
We spoke to a district representative about their needs and our goals at the end of the 2022-23 school year. When the district implemented their new policy, over $180,000 was owed; unfortunately, only $30,000 of the budget was allocated to pay the debt. Having never been in this position before, the representative feared the continuation of the alternative lunch policy into the 2023-24 school year. However, we were informed in August of 2023 that, even though the families will still owe the debt, all student balances will be set to $0. The alternative lunch policy will, however, go into effect once students have negative balances again.
Imagine you are back in school, whether it's high school, junior high, or elementary. Standing in the lunch line, you go to pick up your tray, only to have it taken away from you, thrown in the trash, and replaced with an alternative. We don't want this to happen, and we decided to do something about it, but we also know we can't do it alone.
Knowing people would be wary of donating to two teenage boys, we did the research and the work to move toward creating our own nonprofit. It took a long time, and they don't make it easy for minors, but we were finally approved by the State of Texas and then the IRS. A lot of paperwork later, we now run an official, tax-exempt 501(c)(3).
We have done the work and set up the tools. All we need now is the community's help to get the word out and achieve our goal.