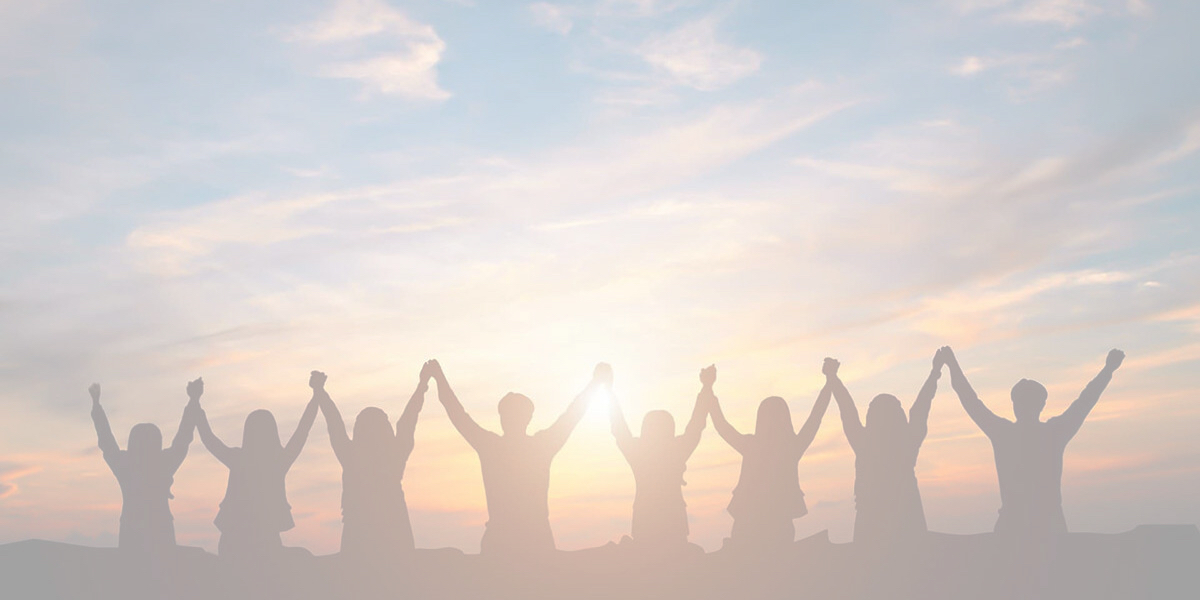 Pfood Pfairness in Pflugerville schools appreciates everyone who believes in our cause.
Whether it is by helping us spread the word or making a donation, please know that you are valued, and you have our gratitude.
We have been truly humbled by the community's support.
Every single dollar brings us closer to our goal of eliminating the alternative lunch, and we could not have done any of it without you!
And now, it is with heartfelt gratitude that we recognize our Top Donors!
Advocates
The KarBreton Family
The Van Wyk Family
Believers
Julie Killingsworth & Tony D'Anna
H-E-B
Denise Dearing, PHS Class of '72
Anonymous Believer
Pfriends
Moontower Fund
Cristal Miranda
Anonymous Pfriend
Anonymous Pfriend
Kellie Martinec